This week I've been contemplating the idea that it's much more work to be kind and generous in this life than it is to be an asshole. It's easy to be selfish, to not work on imagining how other people might feel or be affected by things. Generosity is, of course, rewarding in many ways, but it is high effort. I keep thinking of the various tweets circulating the net that say things like "If you went through [terrible experience] and think other people should be forced to do the same because you 'turned out okay,' you did not, in fact, turn out okay." Even if being nice is work, I can't understand why people don't want to make it better for the people around them. That's become such a driving force for me, but maybe others are lazy? What do you think?
Consuming
Here are some things I read, watched, or bought this week.
Reading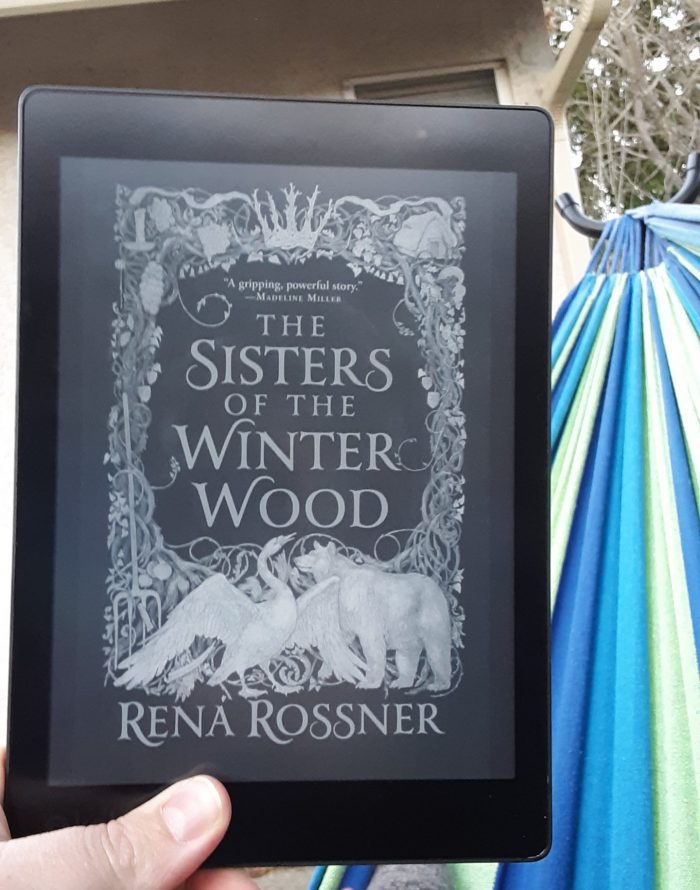 I got really invested in reading The Sisters of the Winter Wood by Rena Rossner. This book is a story of two sisters whose family lives at the edge of a forest on the outskirts of a small town. Early in the story, the sisters learn that they each have the ability to shape shift, inherited from their mother and father, respectively. It's an ability passed down to them from ancestors who found that, in a time of great need, they were able to become something else. One of the sisters, like her father, can turn into a bear. She spends a lot of the story feeling large and awkward, and like people don't like her. Plus, she worries that she might hurt someone if she turns into a bear. I found this very relatable. Not because I can magically transform into a bear, but I have known the feeling of being big, awkward, and not fitting in, although for much different reasons.
The story is grounded in Jewish history and folklore, which is something I haven't often seen in fiction, but that I appreciated and really enjoyed. I love getting different perspectives when I read. The author uses a lot of Yiddish words and phrases, which was pretty cool, but proved to me that I know much less Yiddish than I imagined (oy).
Watching
We didn't get a chance to watch any movies this week, but we have kept on with Star Trek: Enterprise. We just started season four. My interest is newly invigorated by the current story line that involves actor Brent Spiner. Also, Anne has been here watching a The Gilmore Girls, so I've inadvertently been exposed to this particular slice of early 2000s media. It's too bland and wholesome for my liking, but it's inoffensive overall.
Rampant Consumerism
I bought a new cable for my circular knitting needles because I needed a long enough one for the pattern I wanted to start, so that's exciting. I also bought some powdered Gatorade mix because … athlete life, plus Kirk likes drinking it. Big excitement.
Making Things and Doing Stuff
It may be mid-February, but it's basically spring here in Elk Grove. Last weekend, we cleaned and organized our garage, which was much more satisfying than it sounds (Am I old?). I've also been tending to our garden and I hung up my hammock so I can enjoy reading in the afternoon sun.
Yesterday was Valentine's Day, which we kind of don't care about, but Kirk likes to use it for an opportunity to amuse me. In years past, he's bought me things like a heart-shaped box of beef jerky. This year he bought me an assortment of cheeses, and some chocolate. Can't go wrong with a man who will buy you snacks, you know? We don't like to go out to eat on Valentine's Day because it's a scam, but this morning we went out to breakfast after donating blood, which, in a macabre way, does seem on theme.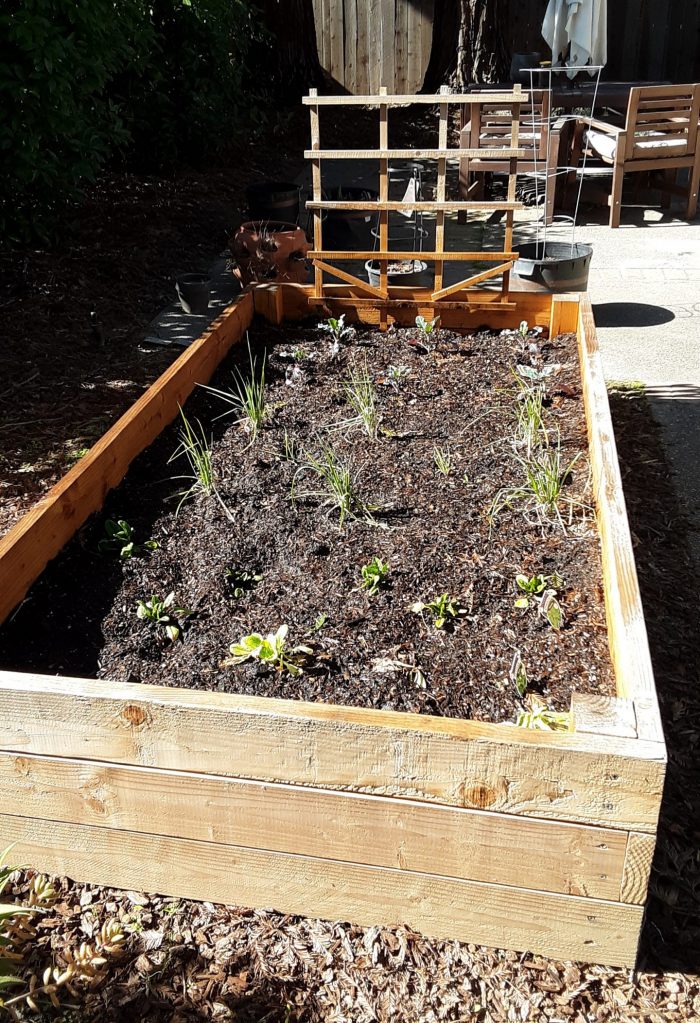 Roller Derby
Well the results of try outs are in and I remain on the B team! I was low-key hoping to be on our upper-level B team that gets invited to some A practices, but it's okay to stay where I am. I still have a lot of room for improvement here.
I coached my first practice of the season on Wednesday at the combined new skaters/C team practice. It was a little weird because most of the C skaters are basically my derby peers. However, several of them told me it was a good practice and they enjoyed it, so I was really happy to hear that. I'm definitely looking forward to coaching more and finding new and interesting drills for us to try.
Knitting and Crafts
I went a little wild last Sunday with projects I'd been putting off. I'd been meaning to put things on my new statement vest for months and finally got around to it. I realized most of my patches were, in fact, iron on and that gave me a bit of momentum to do the rest. I have been wanting to learn a little embroidery, so I hand stitched the last three patches using the back stitch. I was also happy to stick on all my pins, which may be an excessive amount of flair, but I need all the tokens that people have given me, like the horrible goose Kirk recently bought for me.
I also tested out my new yarn winder, which, once we got it going, was pretty satisfying. It's hand powered, so I have to stand there and manually wind it, but this is a big step up from the completely hand powered method I was using before: bracing the yarn across the backs of two chairs and winding it up in my hand.
Although I made a small amount of progress on knitting the finicky sock pattern this week, I am more excited that I started my next project, the Harmonia's Rings tunic. I've had this on my radar basically since I started knitting. Last night I got it cast on, which is time consuming because mobius cast on is tricky, and knit a few rows.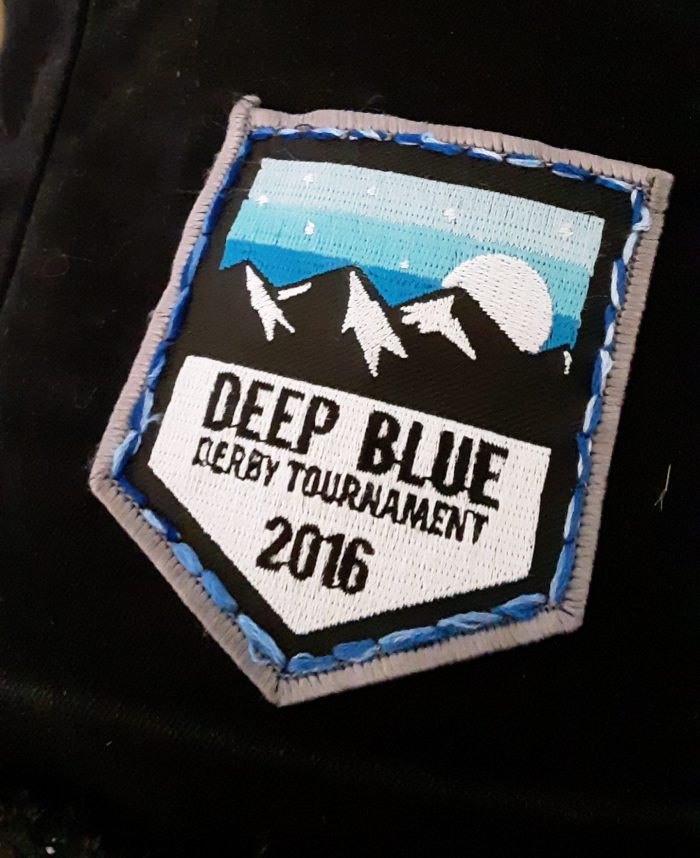 Kitchen Witchery
Last Saturday was our first cookbook club of 2020! We used the Feed Zone Portables cookbook as inspiration. It is essentially a compendium of high-carb snacks for athletes (we ate so much rice). While I'm not sure it made a good dinner per se, the food was good and we have some ideas for how to survive future derby tournaments. I made carrot waffles (waffles in which the main liquid is carrot juice), sticky rice "balls" (I am far too lazy to shape things into balls) with coconut and sesame, and potato "cakes," which were basically mashed potato fritters. It was very blustery outside last weekend and the power went out halfway through dinner, which was kind of great in a way. We lit a few candles and grabbed a lantern then spent a while chatting in the dark.
On Thursday we observed Galentine's Day with a breakfast-for-dinner feast. Unfortunately, I forgot to take photos, so you'll just have to trust me. I made waffles (non-carrot lol), bacon, and hash browns, plus picked all the oranges from my tree to make juice. Anne requested mimosas so that's where most the juice went. It turns out you can press 16 oranges and get about a quart of juice. It's a little underwhelming, but I don't know what I expected.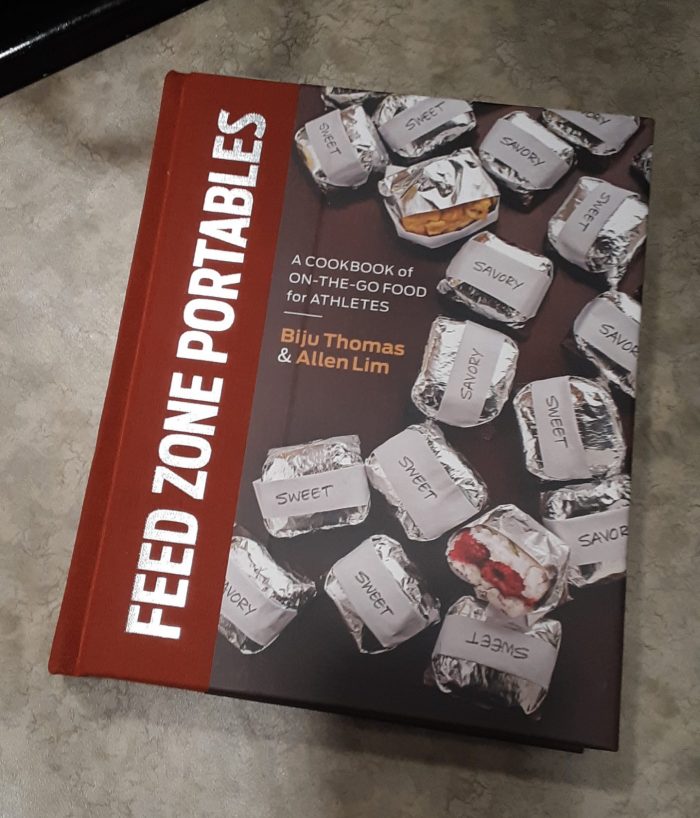 Finally, here are some cat photos for your nerves.