Hello, friends and enemies. This week I've been feeling a little nostalgic. I recently had some old VHS tapes of circus performances from 1992 (when I was six years old) and 1999 (when I was 13) converted to DVD and watching them has been pretty fun. It's funny to see that I have truly always been a ham. I've been showing everyone some of the screenshots I took from the videos because I think they're cute and hilarious. Much like my stuck in second grade statement, this seems to indicate that I've had a remarkably consistent sense of self and it's interesting to see that. It's also giving me a little burst of joy to look at these with a dance recital coming up because it's been such a long time since I've been in a performance on a stage and I'm glad that's something I still get to do as an adult with a boring day job (contrary to my second-grade prediction, I am not famous).
I was also reflecting on the idea that there are some things I have peaked at. Not to be all "I'm old and it's downhill from here," (because it's not. I haven't even learned to swordfight yet), but it's odd to consider that I was the best I'll probably ever be at riding a unicycle when I was maybe 16 and it's unlikely I'll ever be that good again, not the least because I don't have the will or the interest to do so. I mean, I still got it but nothing compares with the casual skill of an adolescent practicing several times a week like it's their job. I have new hobbies now but it's nice to think about my old ones still being there if I want them. There are too many interesting things in this life and sometimes it feels unfair to have to pick and choose.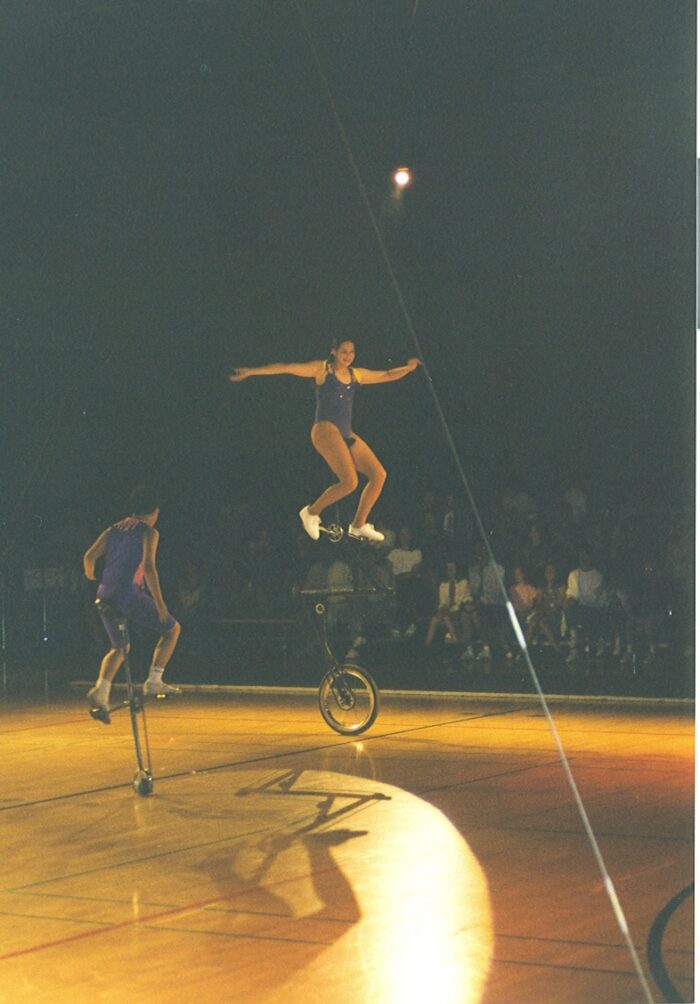 Consuming
Here are some things I've recently read, watched, or bought.
Books and Other Words
I accidentally created a double feature for myself of speculative-fiction, cruise-ship murder mysteries. First up was A Restless Truth by Freya Marske, the sequel to A Marvelous Light. The story is set in an Edwardian England (well, in this case on a trans-atlantic cruise back to Edwardian England) that has real magic. The main character, Maude, is determined to figure out who murdered the woman she was escorting back to England, and gets mixed up with some chaotic, bisexual magicians in the process. The next book was The Spare Man by Mary Robinette Kowal, a murder mystery set on a space cruise to Mars. In this story, Tesla Crane is on a honeymoon with her retired detective husband. Of course, someone gets murdered and yes, hijinks ensue. Something interesting about this book is it depicts disability. Tesla has a service dog (a Westie named Gimlet) to help her manage her PTSD and she uses a cane. Disability is not the focus of the book but it does impact the character's choices and I thought it was really cool to see that portrayed as something normal.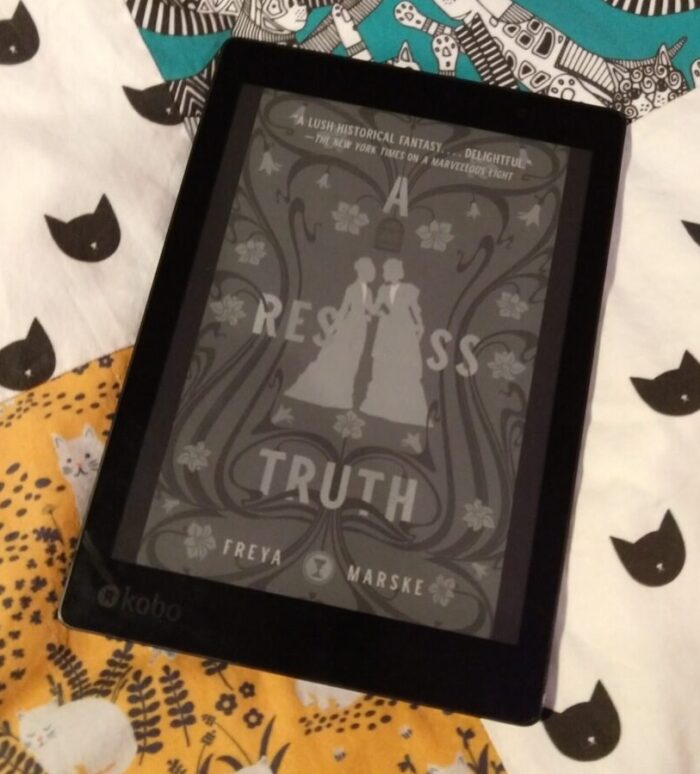 Meanwhile, on the internet:
TV and Music
I have finally watched the last season of Schitt's Creek. I love the show but was reluctant to watch the sixth season, perhaps just for not wanting it to end. It was a great ending though! I'm glad I've finally caught up with everyone.
Last night Kirk and I watched Weird: The Al Yankovic Story. It's both based on Weird Al's life and a bizarro parody of his career. Daniel Radcliffe plays Weird Al in the most unhinged way possible. Madonna is a villain. Conan O'Brian plays Andy Warhol. I expected to be amused by it but I was not prepared to laugh so hard and so often.
Making Things and Doing stuff
There are some things I've made and stuff I've done.
Moving It
It's dance recital season and I've been having fun learning the routines for my ballet, jazz, and tap classes. I also love costumes. I am a bad influence and keep suggesting additional costume accessories because we can always add more flare. Do we need a flower crown? Does this need a sparkly bow tie? No, but I want it.
Everyone is invited to my dance recital! It's on December 16. You can get the details and a ticket here: https://www.etix.com/ticket/p/7792180/winter-suite.
Kitchen Witchery
It's bread and soup season in my kitchen. Although I cook a lot and am respectable at modifying a recipe, I have not done a lot of making my own recipes. So I was delighted with how good a chickpea soup recipe I made up came out. I used the broth from cooking the beans and added vegetables and parmesan. It was really good! I also made some delicious cheese and chive biscuits and tried a new pumpkin roll recipe.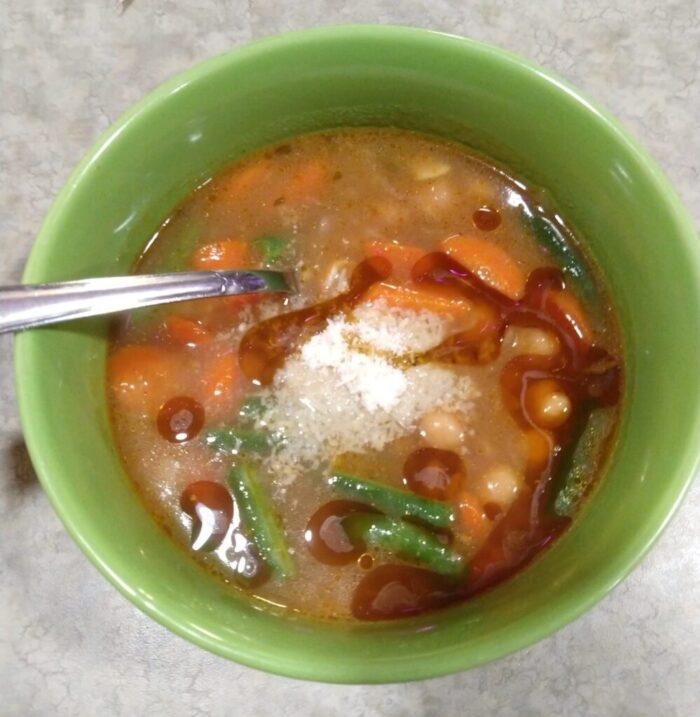 Cat Therapy
Finally, here are some cat photos for your nerves.