Hello, friends and enemies. On my mind today is the news that one of my ballet and jazz classmates, Steve, died recently. I just found out yesterday and I was more emotional about it than I expected. We weren't necessarily close, but I did see him twice a week and, over the year-ish that we took class together, we fell into a pattern of friendly teasing. On the first day he came to the class, he said he was scared of dancing. I internally chuckled at this because how can someone be scared of dancing. Over time I learned a little bit more and found out that he had been very strongly discouraged from doing anything feminine when he was growing up. Now, as an adult nearing retirement age, he wanted to overcome that fear. What's saddest to me, as someone who only knew him in this one aspect of his life, is seeing someone who was just discovering a source of joy suddenly die. I saw him last at our dance recital a month ago. He had said he was finally feeling confident enough that he would invite friends to our December recital. Friends, don't put off your happiness.
Anyway, here's what I've been up to.
Books and Other Words
The Librarian by Mikail Elizarov is a novel translated from Russian. It's a goofy, satirical, magical realist take on Soviet propaganda. In the novel, there are old works of Soviet propaganda by a writer namedof Gromov. When someone reads a Gromov book, they get supernatural abilities, like a berserker rage or the memories of an idyllic childhood in the USSR. Groups of readers form around the books and literally battle each other to keep their magic book. It's nuts. It took me a little bit to get into this one, but ultimately I liked it.
A Court of Frost and Starlight is the penultimate book in the Sarah J. Maas Court of Thorns and Roses series. This book made me think of fan fiction. I don't mean that as an insult. The author clearly just wanted to give her characters a little break and a nice winter solstice party. Good for them! Let those characters have a good time! I've already started on the last book of the series and my assessment from the first book still stands. It's fun, it's not really filling. I get why people like it. I like it enough to finish the series but I'll still be glad to move on to some other books.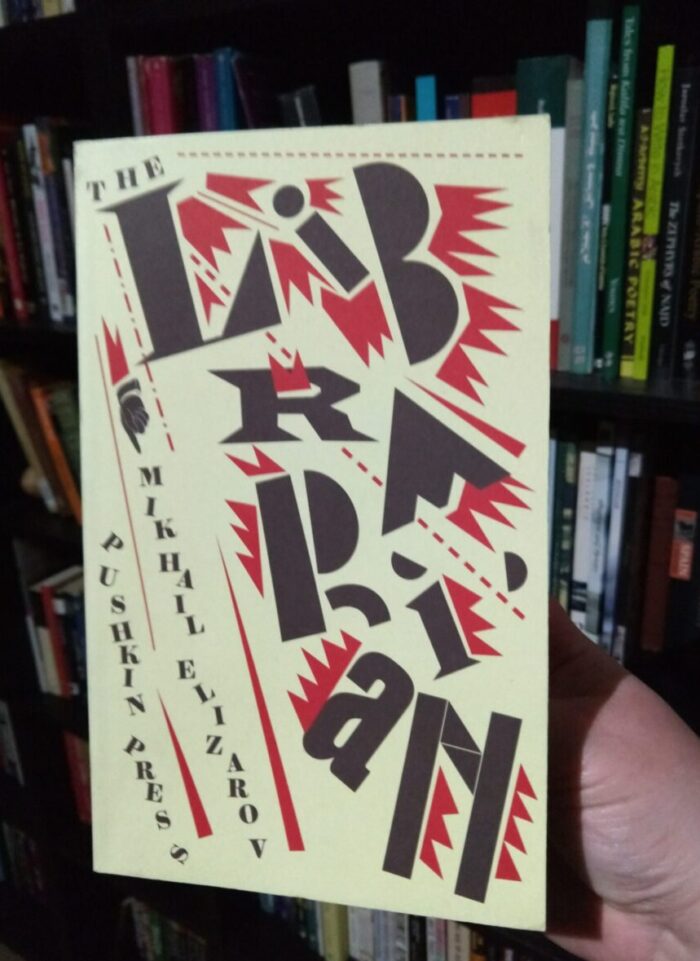 Meanwhile, on the internet:
Autism Thoughts
I think I've said this already, but seeing autistic people online discuss the experience of autism is doing amazing things for how we understand it and ourselves. I see stuff on social media all the time and am like, "That's an autism thing?" or like, "THAT IS LITERALLY ME!" It's shocking to see how not-unique these experiences are, but there wasn't really a way to know it before. What got me this week is this video on masking at work. In the video, the boss tells the autistic employee that they have an attitude problem and people have been getting a negative vibe. When the autistic person questions this, the boss says they haven't been smiling enough. Which, oof. The boss also says "when you say you don't want to work here, it makes me think you don't want to work here." Our autistic hero replies, "I don't." It may seem like a striking lack of self-preservation, but I've had that exact conversation with managers before. They want to know my long-term goals or whatever and I'm like, uh, my goal is not working?? They hate that. They want me to climb the corporate ladder or whatever. I have no interest in this. I am going to show up and do a good job but it's not because I like work or want to work (at least in this capacity). Is there a complaint about the work I'm doing? No? Then why should it matter that I'm not smiling enough or say what everyone's thinking: I don't want to work! No one does! I just refuse to pretend that this system is fun or rewarding. It's not worth my energy.
Kitchen Witchery
I finally decided to give in and buy myself an Instant Pot. I'd been thinking about it for a little while, particularly since I cook a lot of beans and would like to do so without having to pay attention to them. So, when I saw the news that Instant Pot's parent company was filing for bankruptcy, I figured this was as good a time as any to buy one (though given the way corporations work, I am certain someone is just going to buy and "restructure" the company and keep selling Instant Pots in some form or another). We have already put the Instant Pot to work! I made a batch of beans (obviously) in it and then some rice (because it's also a rice cooker) to serve with tacos. I had grand plans of trying an enfrijoladas recipe, but, alas, it was a weeknight and motivation was low.
In non-Instant Pot cooking, I made these lentil "meatballs" (recipe from Cool Beans), which we liked. I served them with noodles and a ricotta loaf (recipe from The Bread Bible). I did almost fuck up the bread though by putting in a mere one-half teaspoon of yeast and not the one-half tablespoon the recipe actually called for. Fortunately, I started early so I let it spend the whole day rising. What a diva! Finally I made something that I thought would be a fancy-ish dessert but we ended up hating it! I tried these saffron-pistachio blondies—delicious in theory—but something about the icing was giving us the ick. A waste of saffron! Jail for NYT Food!
I'd also like to share that my recipe spreadsheet that I've been developing for a while now has grown into something super useful. I've gradually been paging through my cookbooks to add recipes to my list of successful dishes, rather than leave them in cookbook oblivion where I only stumble onto things on accident or through extreme feats of memory. Today, for example, I went through an ice cream book I've had for years (The Perfect Scoop, if you're curious) and was like, oh yeah, I love some of these recipes. I've also got a big list of things I want to cook, and it's nice having all my internet recipes and book recipes together so I can scan for ideas. This is obviously more work than dumping all your recipe links into a bookmarks folder, but it's definitely improving my life. Better living through spreadsheets!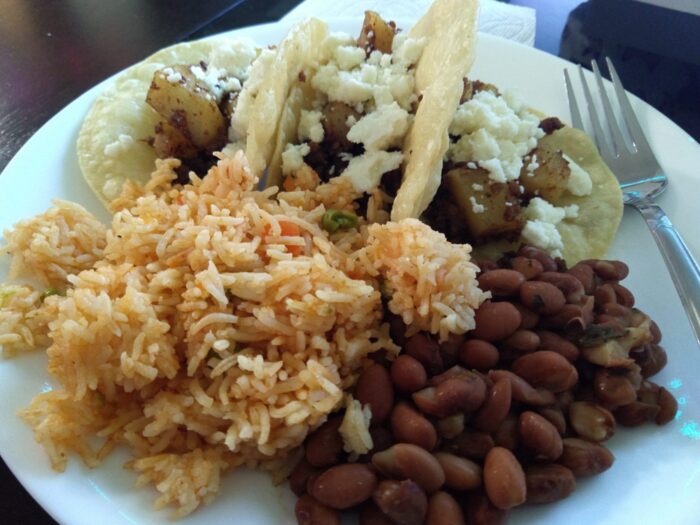 Cat Therapy
Finally, here are some cat photos for your nerves.