I know I have said this before, but every time I sit down to write an end-of-the-year post I'm like "eh, nothing happened" and it's never true. Although I suppose for this year, it may be more accurate to say that I don't have any big thoughts or commentary about the year. That said, here are the hits of 2022:
I took and passed the DELE exam (finally!!)
We went to Iceland! I got to pet an Icelandic goat!
I read 51 books.
I went to a few Sac Ballet performances with my friends and I saw a play called Proclivity for Kiting.
I knit some cool socks, a hat, and a giant sweater.
I started a new job again. I dearly hope I don't need to find a job again this year. I can't take it.
I made some good foods and tried making some new things like samosas and a bakewell tart.
I finished vision therapy after 52 weeks!
I tried weed for the first (and second) time and found it underwhelming. I'm already unhinged when I'm sober so it doesn't do a lot for me.
We (mostly Kirk) set up a gym in the garage and we got a new air conditioning for our house. Homeownership!
I got to perform in a dance recital on an actual stage and wear a pink top hat! Fashion!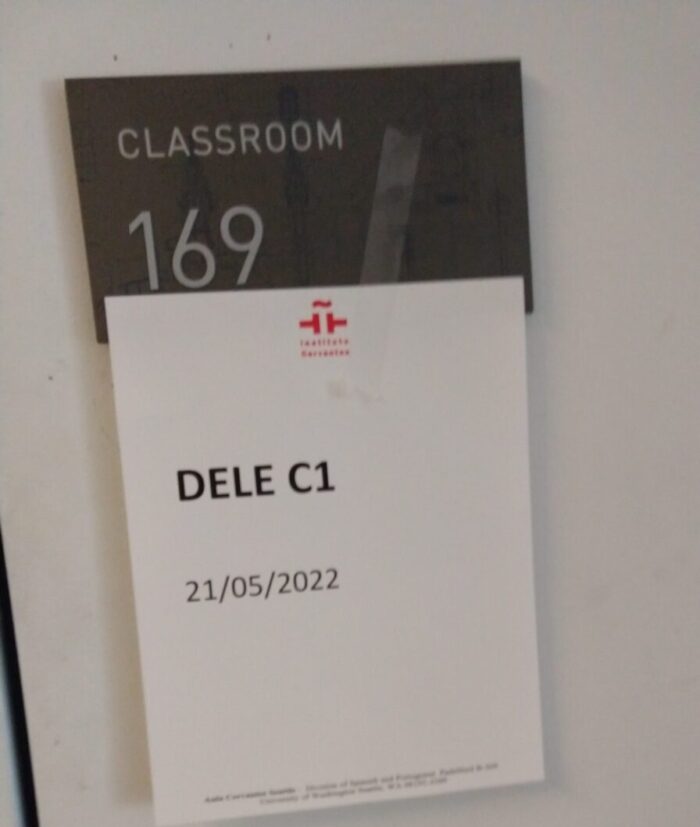 I usually have a lot of ideas about what I want to do in the new year, but this year I have nothing. I have no specific goals and that feels good right now. I don't mean to say that I'm going to do nothing (have you met me? lol), but I don't have any grand gestures planned for my life at the moment. I plan to keep working on my Spanish and Icelandic, and going to dance classes. I'm sure I'll find some new things to bake and I have many knitting patterns in my queue. That's plenty for right now.
Finally, I present my 2023 mood board, featuring the vibes I hope to carry through this year. We're having a good time, being weird, and bringing chaos and destruction upon our enemies. Here's to the new year!